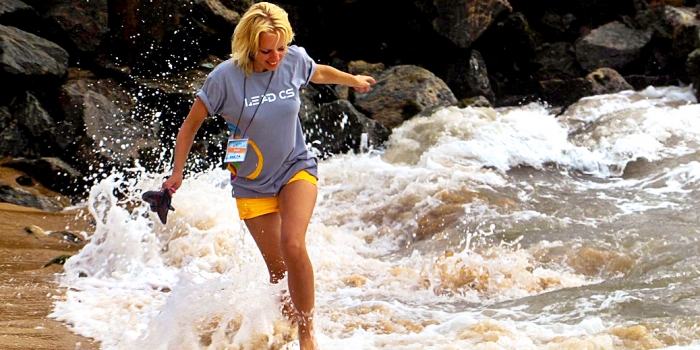 Related Articles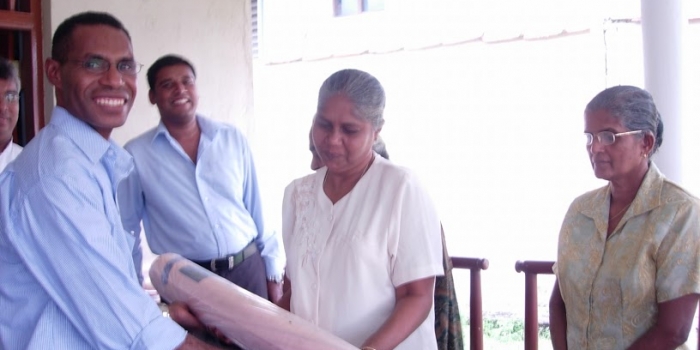 We also donated uniform material for 75 poor children from the village in 2008.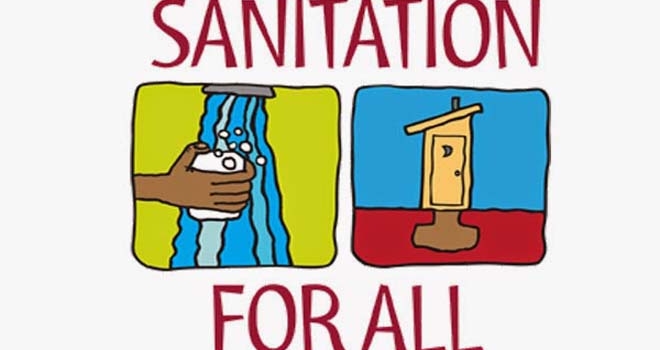 In 2009 we constructed a new toilet for the nearby local Catholic church as part of a Sanitation and Hygiene initiative.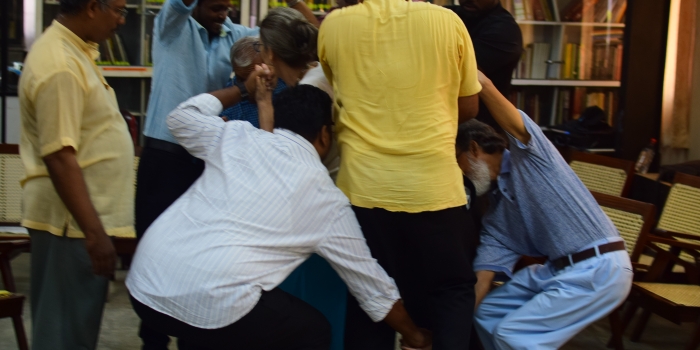 This article is based on a vision casting program conducted recently We all need vision. We need a picture of the future that will inspire, challenge and sustain us on...