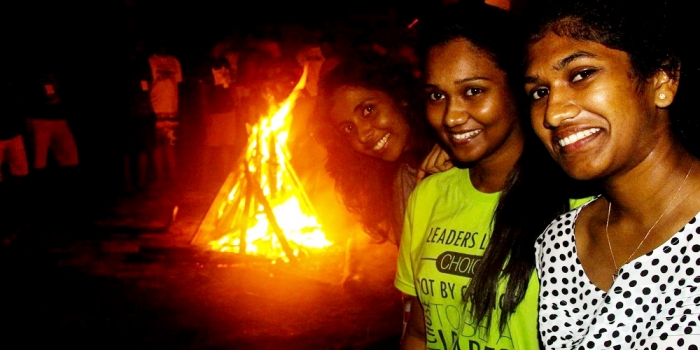 Related Articles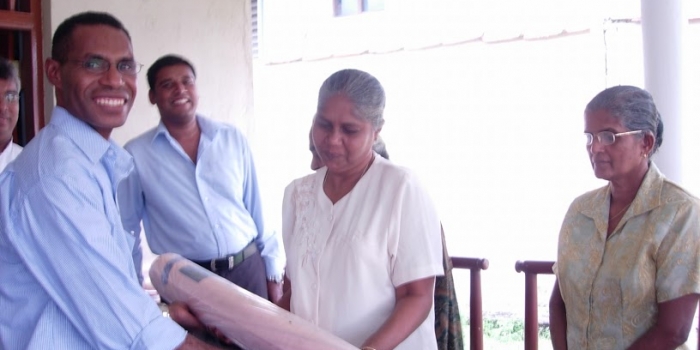 We also donated uniform material for 75 poor children from the village in 2008.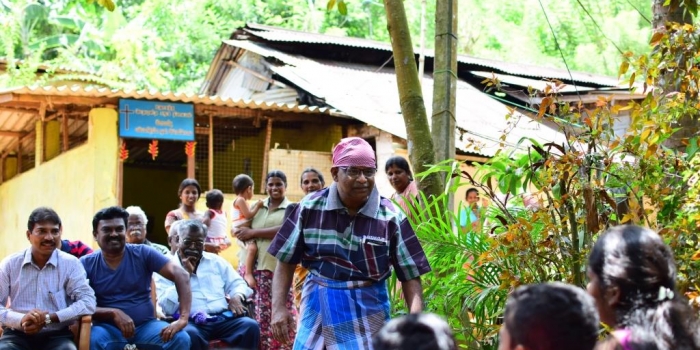 There is typical Leisure Tourism and then there is a vastly different type of Tourism…….  Are you interested in experiencing more than the typical fare of the generic tourism track...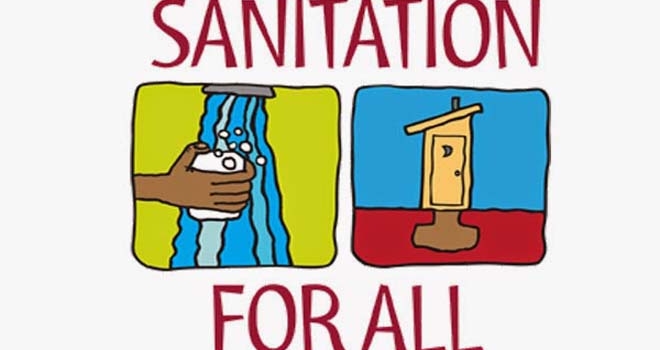 In 2009 we constructed a new toilet for the nearby local Catholic church as part of a Sanitation and Hygiene initiative.