Are you searching for a facility for your next Conference, Training Program, Workshop or Retreat?
Sanctuary House is the ideal venue for residential overnight programs.
The combination of good meals, comfortable accommodation and halls, outdoor spaces and fresh air is unbeatable.
Other pluses are:
Just 30 minutes away from Colombo and 20 minutes from Katunayake International Airport,
located  away from the hustle and bustle of the city and yet easily accessible,
Experience in hosting both National and International guests.
Since 2008 we have hosted more than 14,000 guests.
Friendly and efficient staff who will attend to all your requests
Ample parking
Wifi
And many more !
---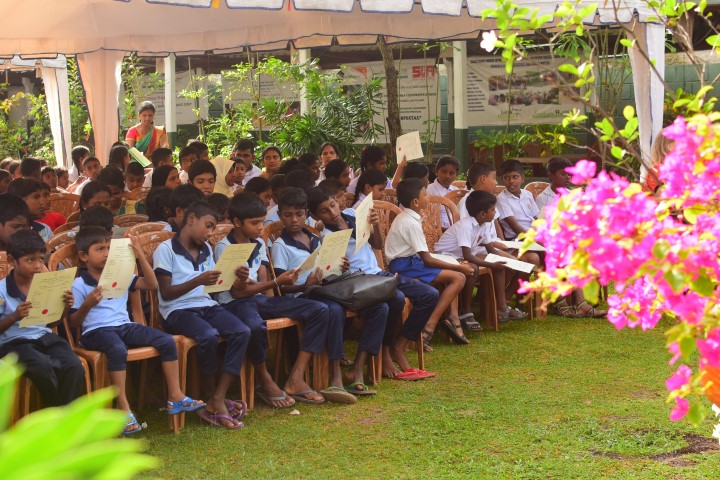 Sanctuary House hosted 320 children aged 6 to 16 yrs for World Literacy Day to in partnership with the Non-Formal and Special Education Branch of the Ministry of Education of Sri Lanka, on 7th and 8th September. These children do not attend school regularly and are part of special initiatives to educate them. Sanctuary House was privileged […]
0 comments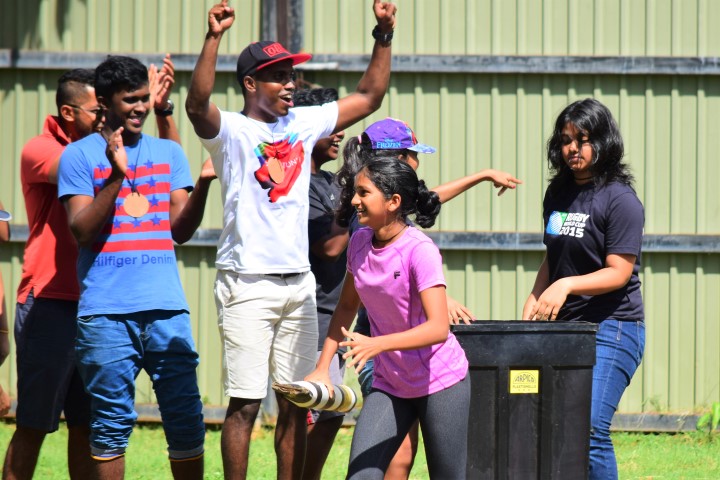 A three day youth leadership program was hosted in August with 125 participants. Despite the wet weather, the group enjoyed the recreational activities as well as the intentional team building and leadership activities. It goes without saying that the food was enjoyed by all!
0 comments