Airport shuttles can be arranged.
Our staff will personally pick you up from the Airport. Avoid delays as you can check in to Sanctuary House just 25 minutes after checking out from the Airport.
Enjoy a great first experience in Sri Lanka – a refreshing fruit juice and a sumptuous meal made to satisfy your taste buds.
City tours and outstation trips can be arranged with a reliable driver.
---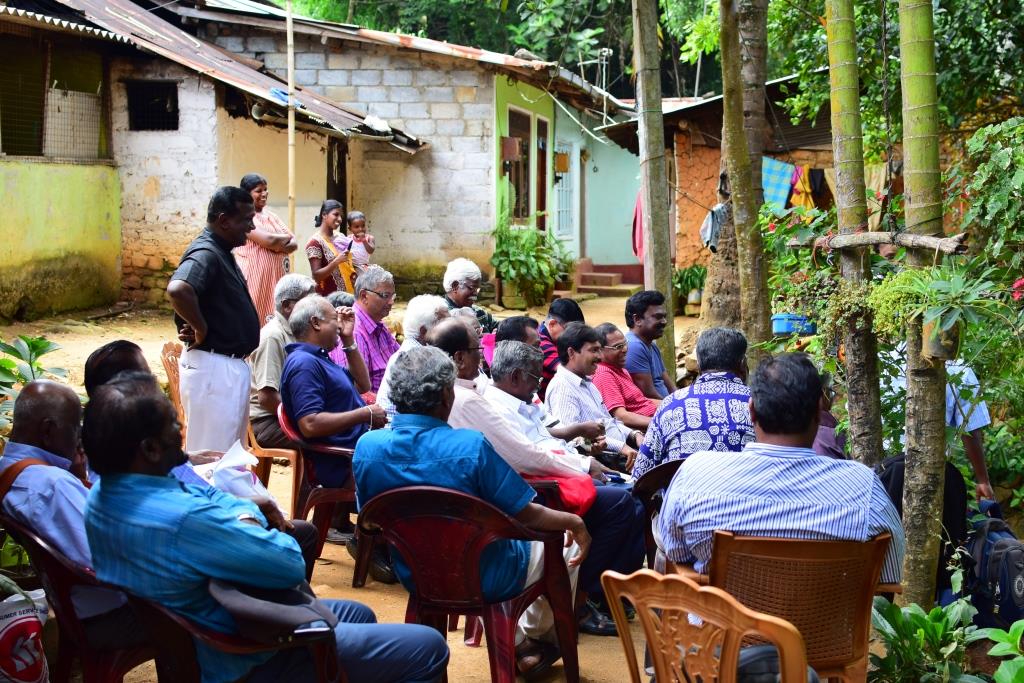 Sanctuary House organized a retreat and Mission tour for a group of 28 men from Emmaunel Methodist Church in Chennai India from 11th to 16th August.
0 comments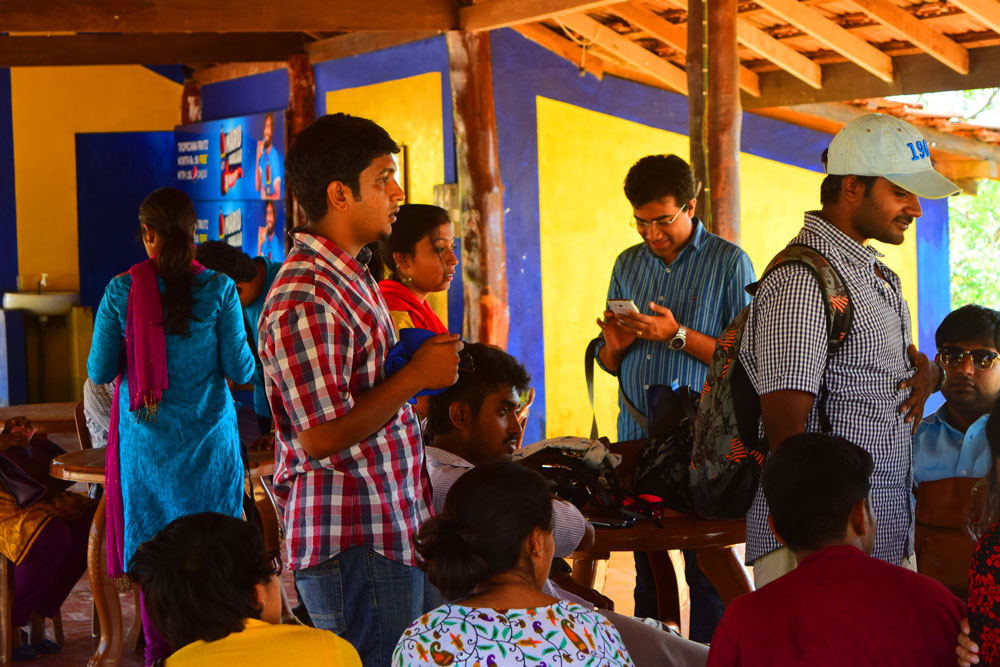 Thank you for taking time to visit the beautiful country of Sri Lanka from 12-17 April 2015 to meet and interact with people and communities who are gradually rebuilding their lives after …
0 comments