Airport shuttles can be arranged.
Our staff will personally pick you up from the Airport. Avoid delays as you can check in to Sanctuary House just 25 minutes after checking out from the Airport.
Enjoy a great first experience in Sri Lanka – a refreshing fruit juice and a sumptuous meal made to satisfy your taste buds.
City tours and outstation trips can be arranged with a reliable driver.
---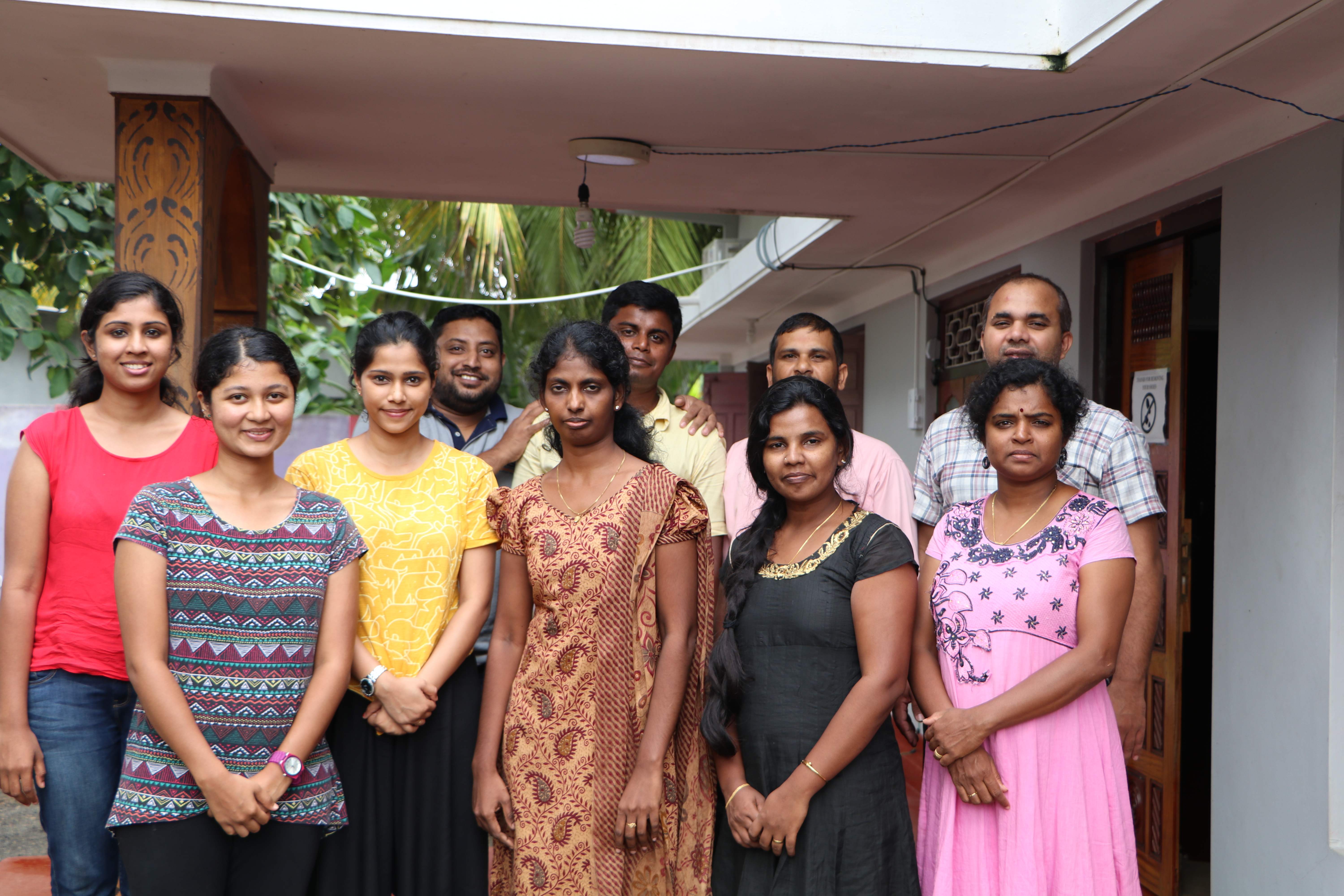 3 Young graduates from the Masters in Social Work program of St. Joseph's College Bangalore spent 30 days with Sanctuary House and our parent organization Alliance Development. This program was initiated and facilitated by Sanctuary House and included exposure visits to Kandy, Galle, Vavunia, Mullaitivu,Kilinochchi, Mannar and Jaffna. In the North the students actively participated […]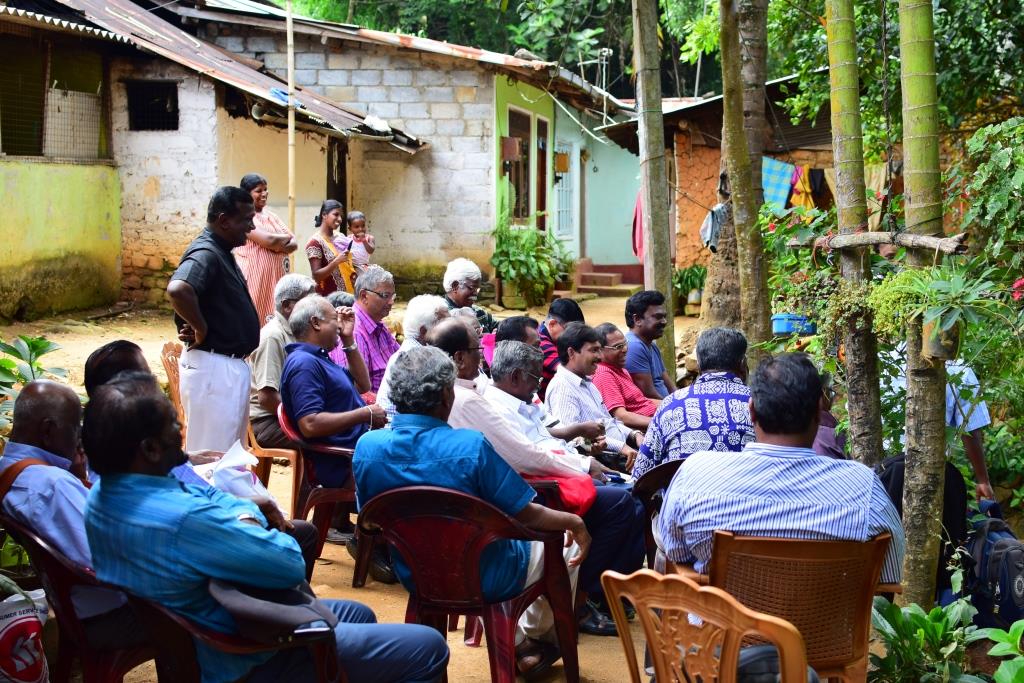 Sanctuary House organized a retreat and Mission tour for a group of 28 men from Emmaunel Methodist Church in Chennai India from 11th to 16th August.