The secret of success in life is to eat what you like and let the food fight it out inside.
Mark Twain
Enjoy our sumptuous chef cooked Sri Lankan buffets served in our open-air restaurant and Continental Meals cooked on request.
BBQ on the Lawn, Fresh Juices, Home-made desserts, Savories, And many many more.
---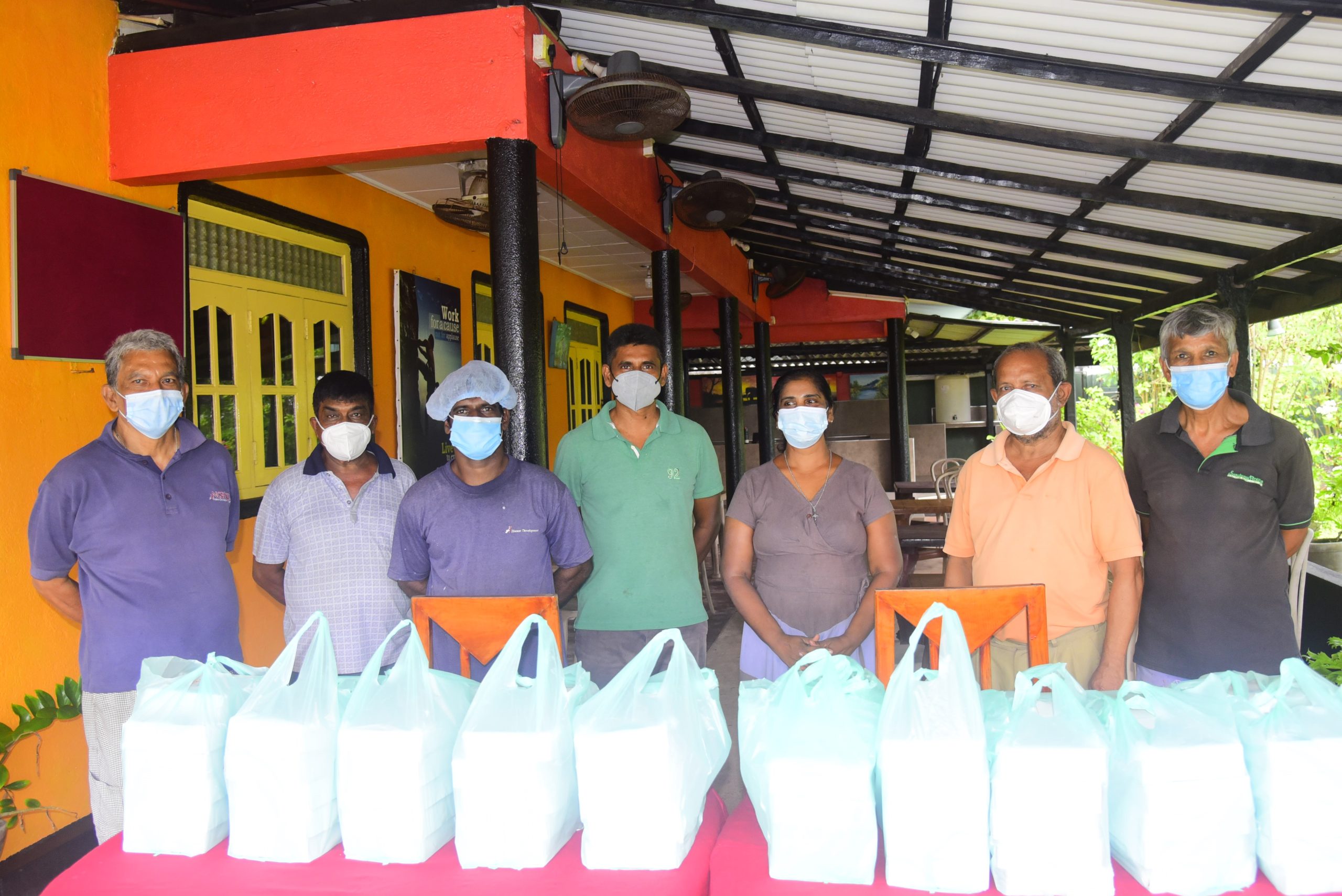 In October, Sanctuary House (SH) launched Sanctuary Kitchen, a catering service for families, churches and homes for the aged. SH provided special meals for 45 inmates of Richmond Fellowship Lanka, Bopitiya, which well-wishers sponsored in October and December. SH also delivered customised meals for another 74 people during this period.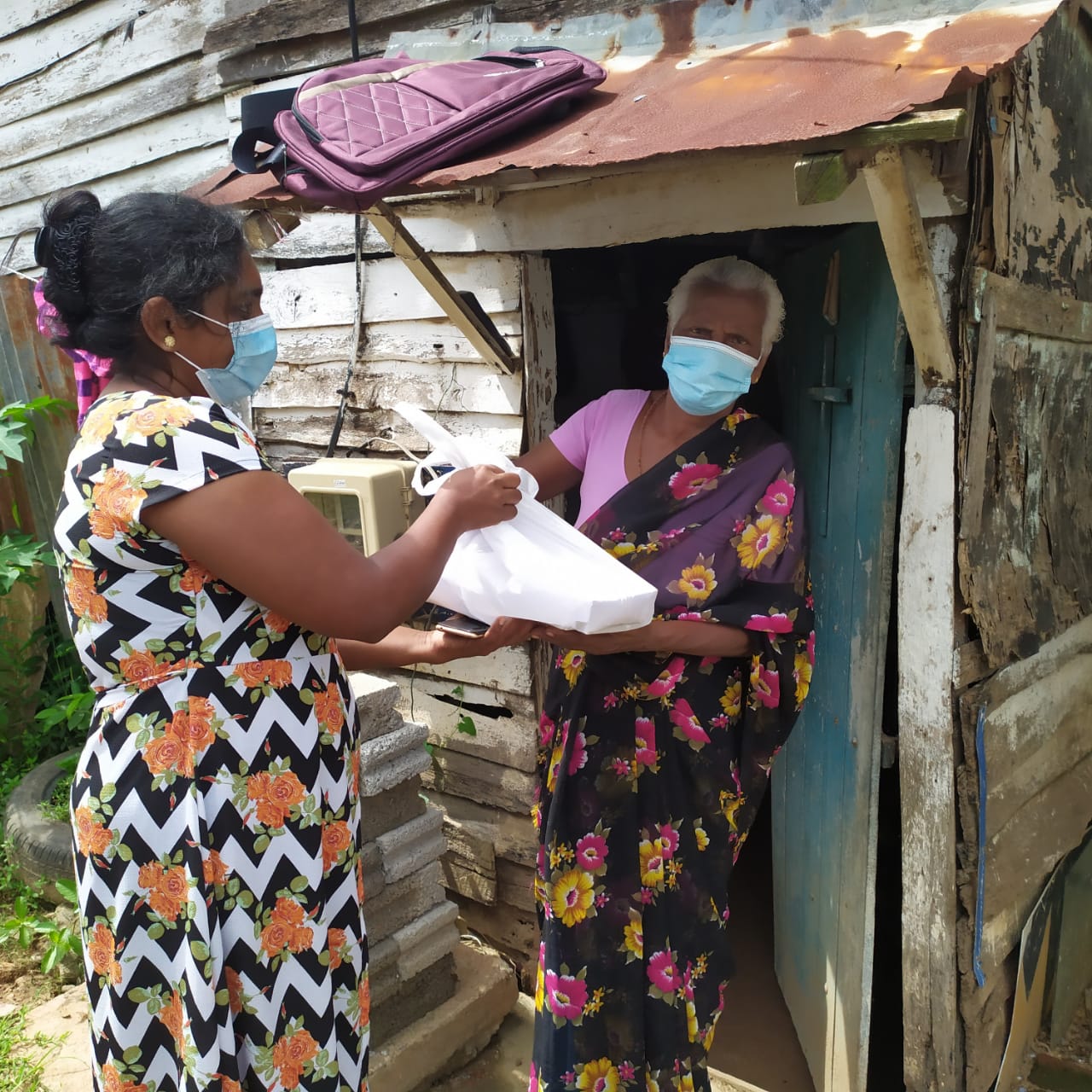 It was disheartening to see how many people, especially disadvantaged urban city dwellers, struggled to sustain themselves and feed their families during the pandemic. The economic downturn greatly challenged and impacted their daily livelihoods as they strived to feed their families. The Sanctuary House (SH) team initiated 'Meals for the Needy' to reach out to […]