The secret of success in life is to eat what you like and let the food fight it out inside.
Mark Twain
Enjoy our sumptuous chef cooked Sri Lankan buffets served in our open-air restaurant and Continental Meals cooked on request.
BBQ on the Lawn, Fresh Juices, Home-made desserts, Savories, And many many more.
---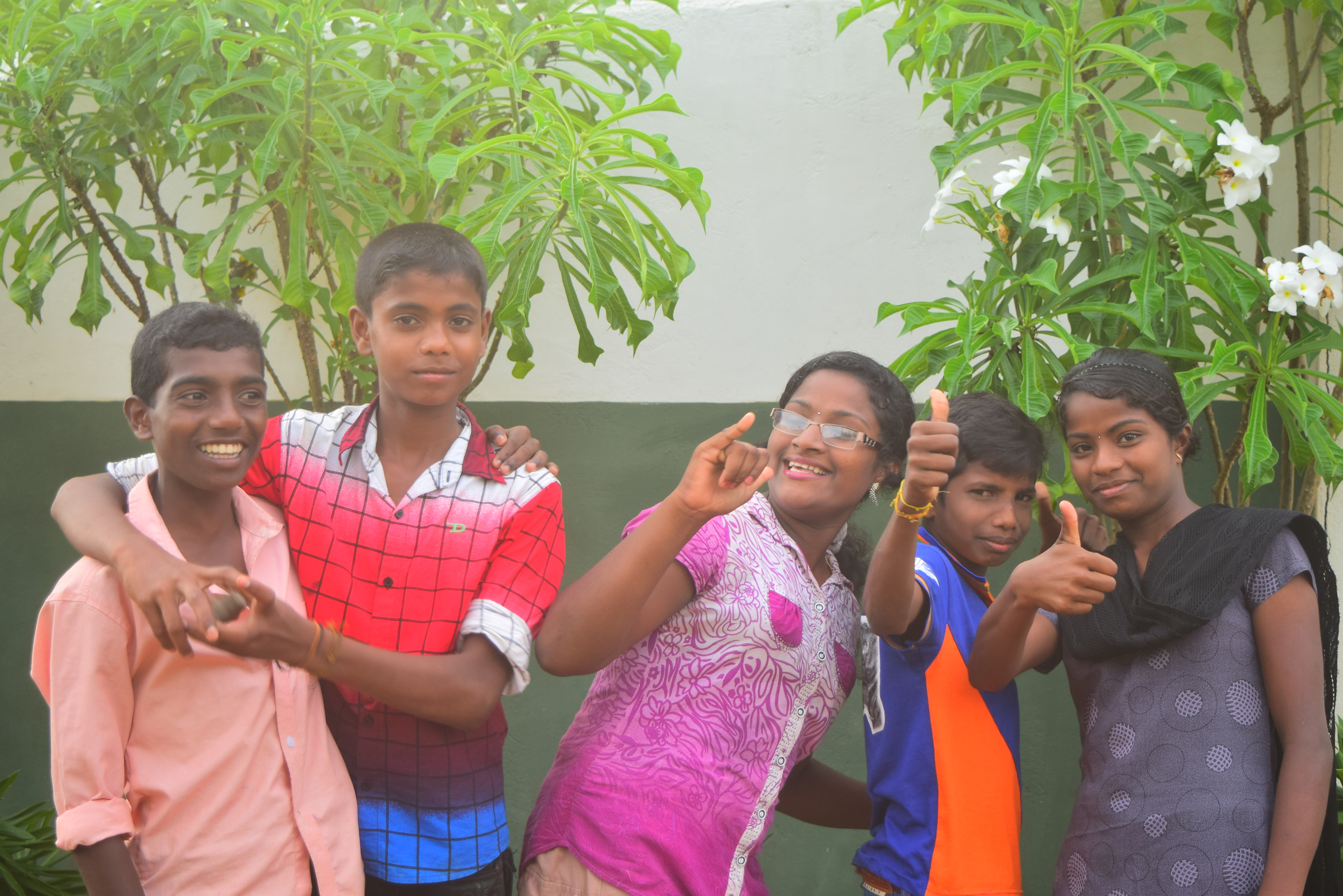 Sanctuary House announces a special Vesak One Day Package Offer Spend a day at Sanctuary House: Just 30 minutes away from Colombo but feels like a world apart Enjoy the beach at Kepungoda with your family and children with safe sea bathing ( just 400m away from Sanctuary House) Enjoy a delicious chef-cooked buffet with fresh […]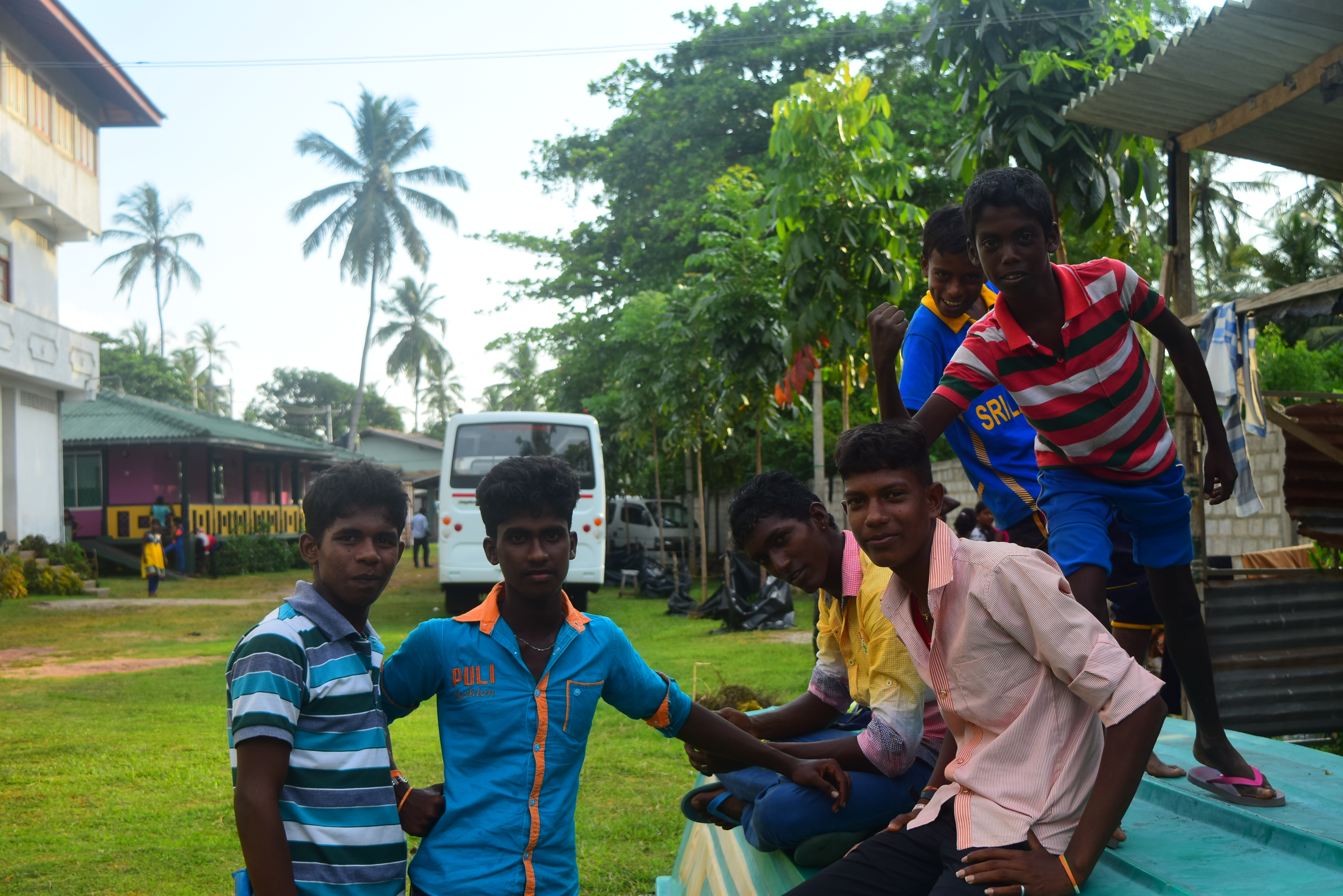 10% Discount offer! **Special Early Bird Offer **For bookings made more than 60 days in advance **Please book now for minimum 2 days for a group of 30 or more