Day – Out, Get Together & Special Events
Allow us to host your get-together and special functions and events.


We will provide excellent meals and help you with all the details of organizing your event.

Since Sanctuary House is just 30 minutes away from Colombo, you can spend maximum time on site.

Ideal venue for
One day seminar
Training program
Special events  with our conference hall and sumptuous buffets.
If you wish to just relax, the large play area and team activities provide ample opportunities.
A walk on the beach
Sea bath
Boat-ride in the lagoon
BBQ nite
Camp fire are some other options
---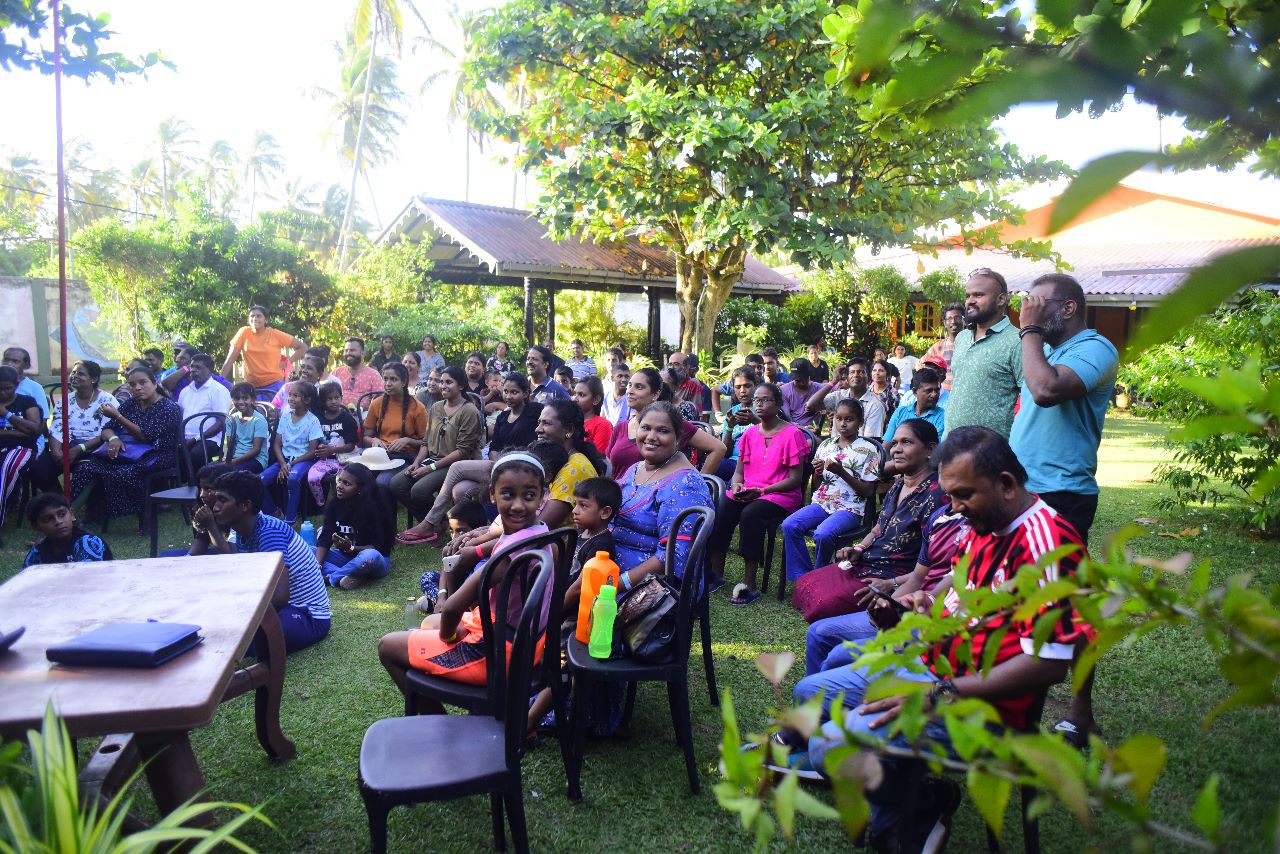 One hundred and twenty-five parishioners of the Tamil congregation of the Christian Reformed Church (CRC) Wolfendhal participated in a day-out programme on the 08th of July. The Sanctuary House team conducted a half-day teambuilding programme for the parishioners. The day ended with the group presenting enjoyable skits with social relevance and a fancy dress parade..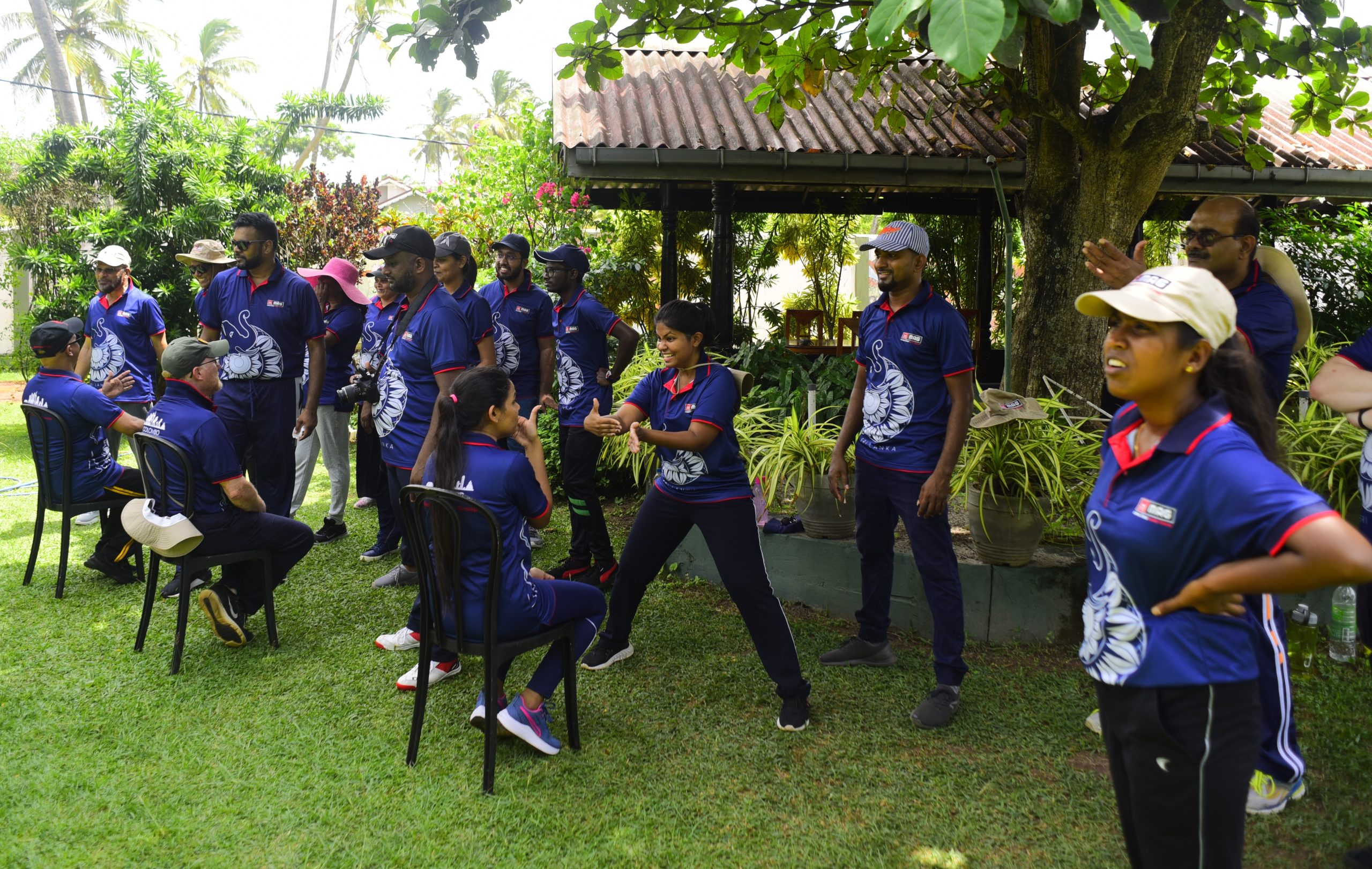 Twenty-four staff from Mines Advisory Group (MAG) participated in a teambuilding programme designed and facilitated by the Sanctuary House team on the 23rd of June. The participants enjoyed the activities designed to help them develop essential skills for working together more effectively. They would take these learnings back to their work environment.