Day – Out, Get Together & Special Events
Allow us to host your get-together and special functions and events.


We will provide excellent meals and help you with all the details of organizing your event.

Since Sanctuary House is just 30 minutes away from Colombo, you can spend maximum time on site.

Ideal venue for
One day seminar
Training program
Special events  with our conference hall and sumptuous buffets.
If you wish to just relax, the large play area and team activities provide ample opportunities.
A walk on the beach
Sea bath
Boat-ride in the lagoon
BBQ nite
Camp fire are some other options
---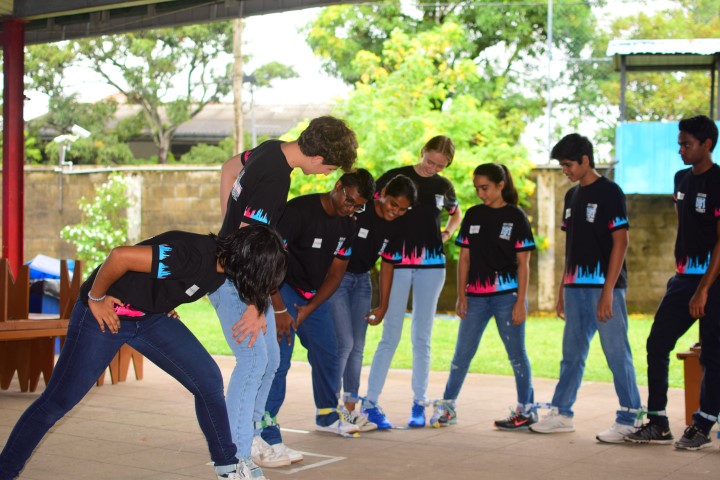 An experiential learning Leadership training was conducted for the prefects of Elizabeth Moir School Colombo on 5th September. The student leaders were inspired to identify their resources in order to create solutions to pressing needs of the school population. There was a lot of fun and laughter as well as thoughtful reflection and intense application.
0 comments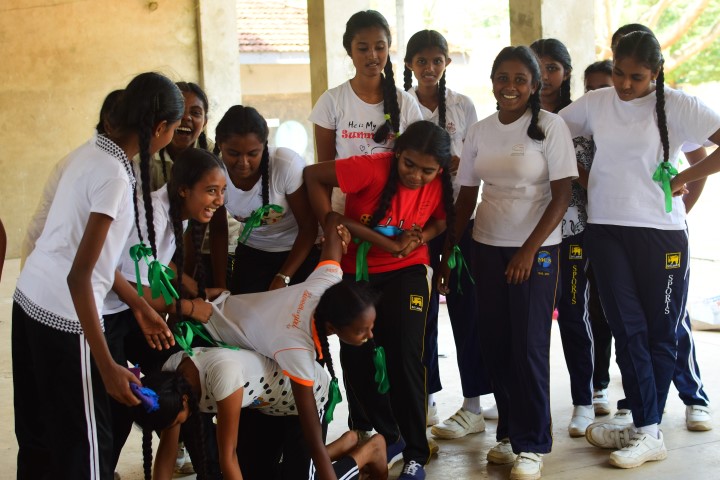 Teenagers are not easy to handle. Teenagers with problems are not easy to handle either. I was recently involved in a motivation and leadership building exercise for student leaders of a school. This school is located in a urban ghetto; most of the children come from homes where the parents are not well educated and […]
0 comments