Day – Out, Get Together & Special Events
Allow us to host your get-together and special functions and events.


We will provide excellent meals and help you with all the details of organizing your event.

Since Sanctuary House is just 30 minutes away from Colombo, you can spend maximum time on site.

Ideal venue for
One day seminar
Training program
Special events  with our conference hall and sumptuous buffets.
If you wish to just relax, the large play area and team activities provide ample opportunities.
A walk on the beach
Sea bath
Boat-ride in the lagoon
BBQ nite
Camp fire are some other options
---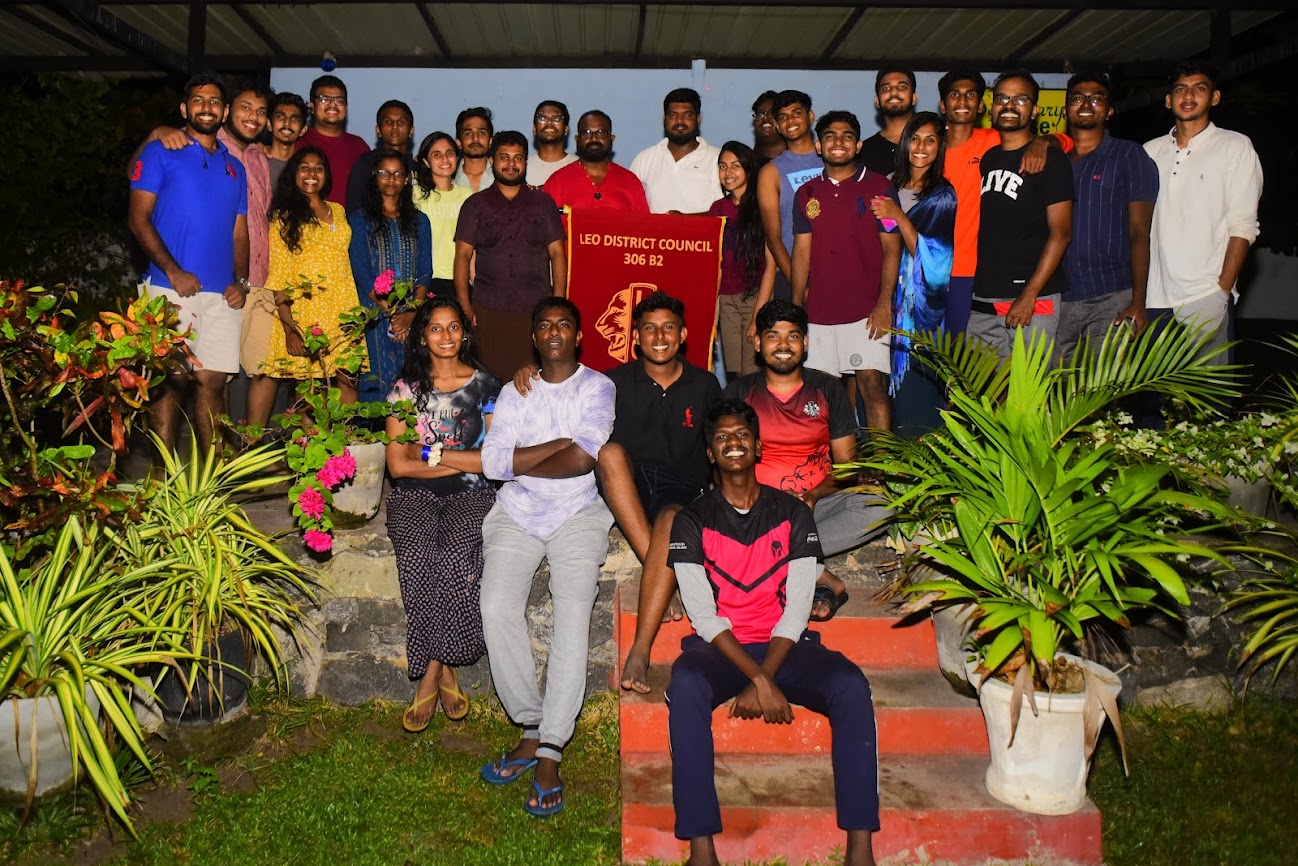 Thirty-five leaders of the Leo club in the Colombo and Gampaha districts participated in a two-day leadership programme on the 03rd and 04th of September. The Sanctuary House team conducted experiential learning activities to successfully reinforce leadership principles to manage their clubs and complete social projects.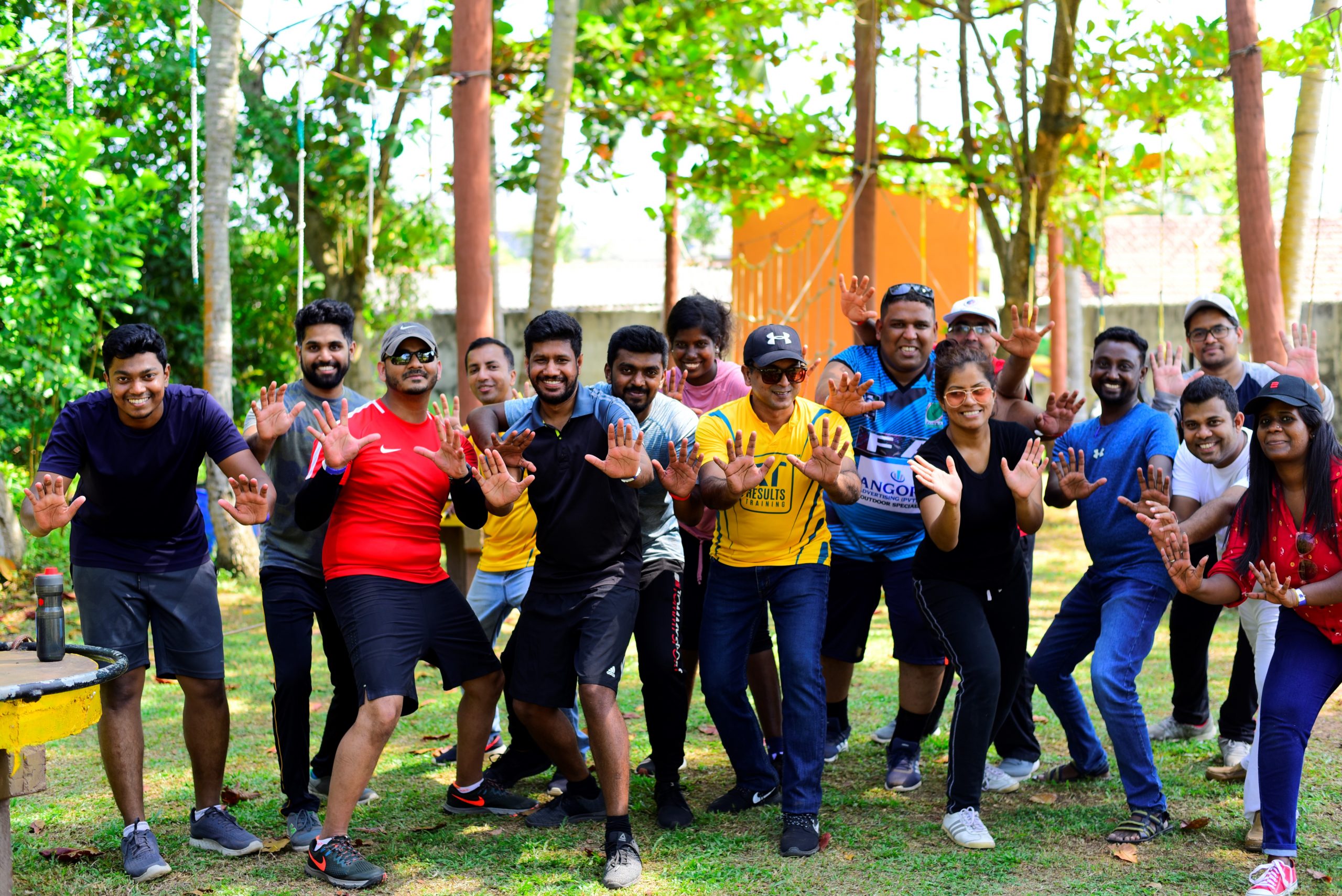 Results Training supported by Sanctuary House trainers successfully hosted 15 MBA students from Oxford College of Business on February 1st, 2020. The activities were designed to help the participants apply the MBA lessons to real-life situations at work. A repeat program for a new batch of students is scheduled for March 22nd.