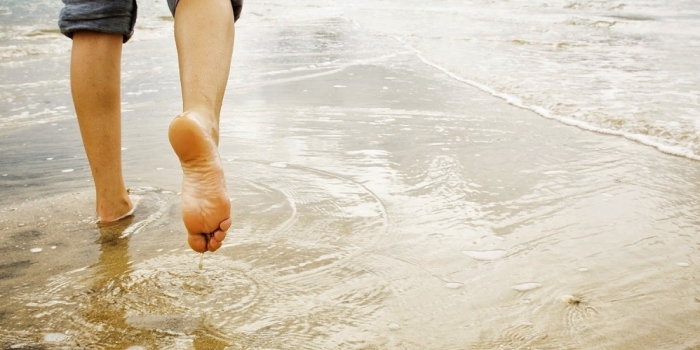 Related Articles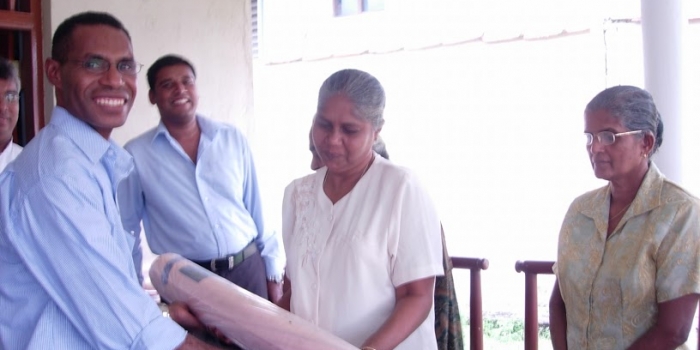 We also donated uniform material for 75 poor children from the village in 2008.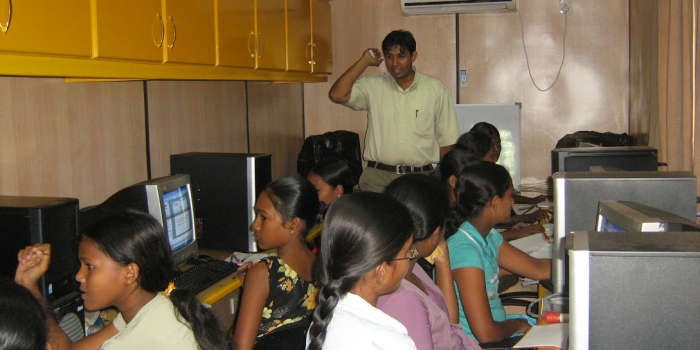 In 2008 we also conducted Basic Computer Programs for 40 children. Both the English Classes and the IT classes were conducted in a Modified container with Air Conditioning. It was...
In January 2015 we started dredging our waterways to create more than 500 feet of interconnected canals leading to our pond and to the lagoon. The objective was to create...