HOSTING AIESEC MORATUWA UNIVERSITY OUTBOUND PROGRAM AND INDOOR SESSIONS (Leadership Development Seminar)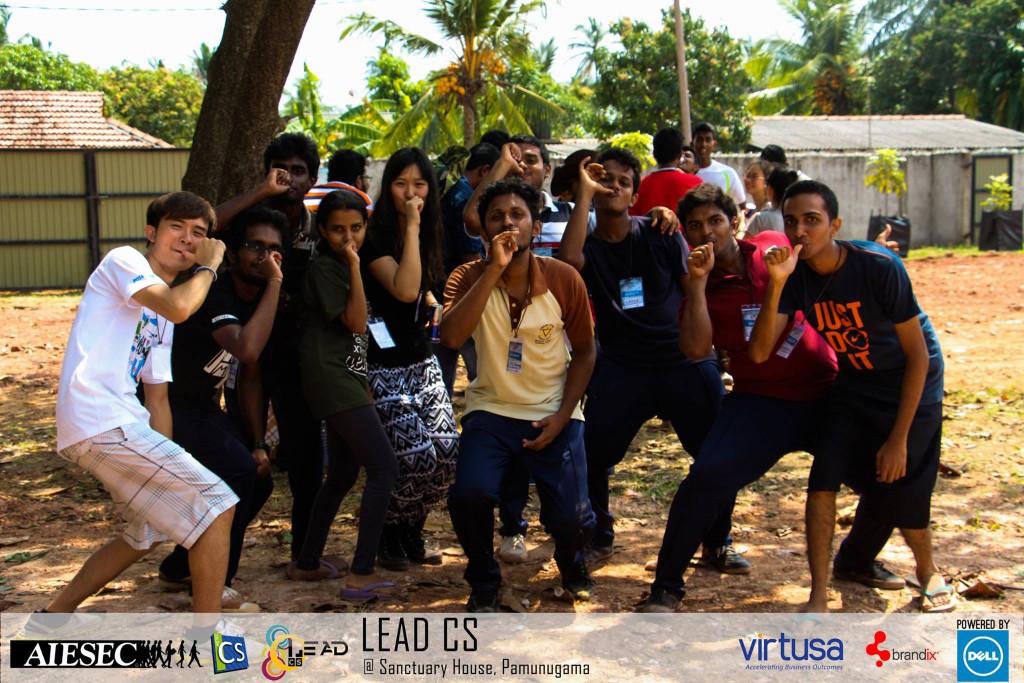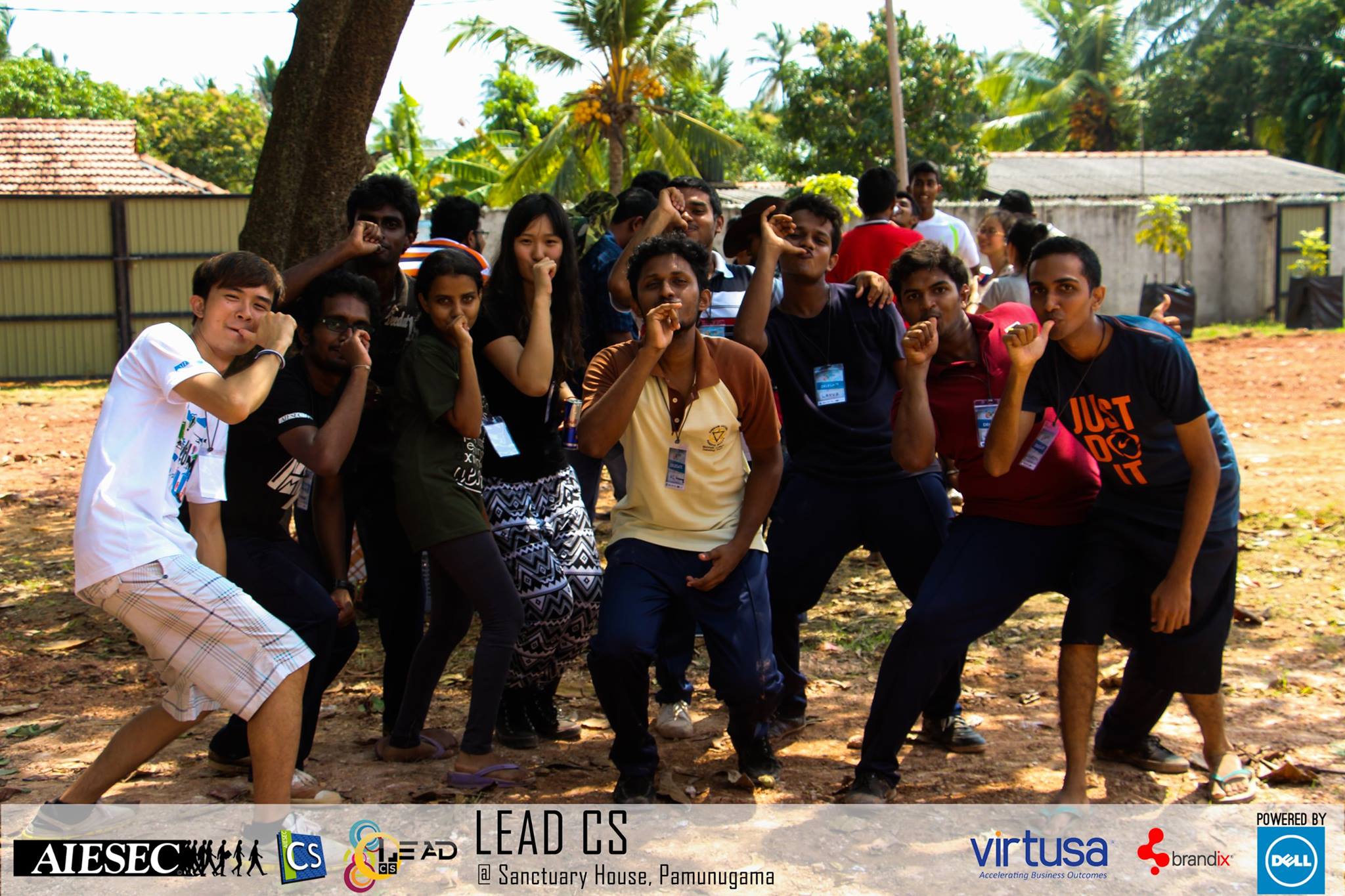 The inaugural Leadership Development Seminar of AIESEC Colombo South Local Committee – 'LEAD CS 2015' was held at Sanctuary House, Pamunugama with a delegation of more than hundred including international delegates. Conference went for three days in a different learning environment with lots of joy and excitement.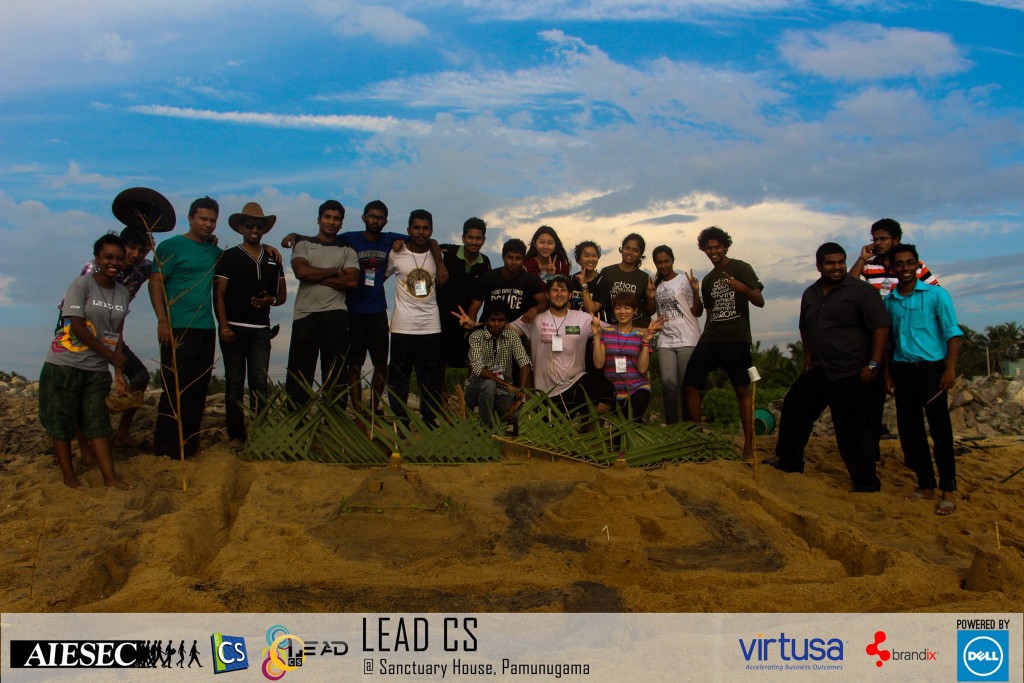 The main organizer Sakitha Kumarage said "Sanctuary house was one of the best training centres I have been to. Considering your facilities i would say that you provide the best service ever. Meals are so tasty and authentic. Lodging facilities are very comfortable. More than anything the friendly atmosphere and service of the staff is superb".